Learn the proven money plan
Thursdays at 6:30 PM EDT
Starts on
April 8, 2021
Apr 8, 2021
Ends on
June 3, 2021
Jun 3, 2021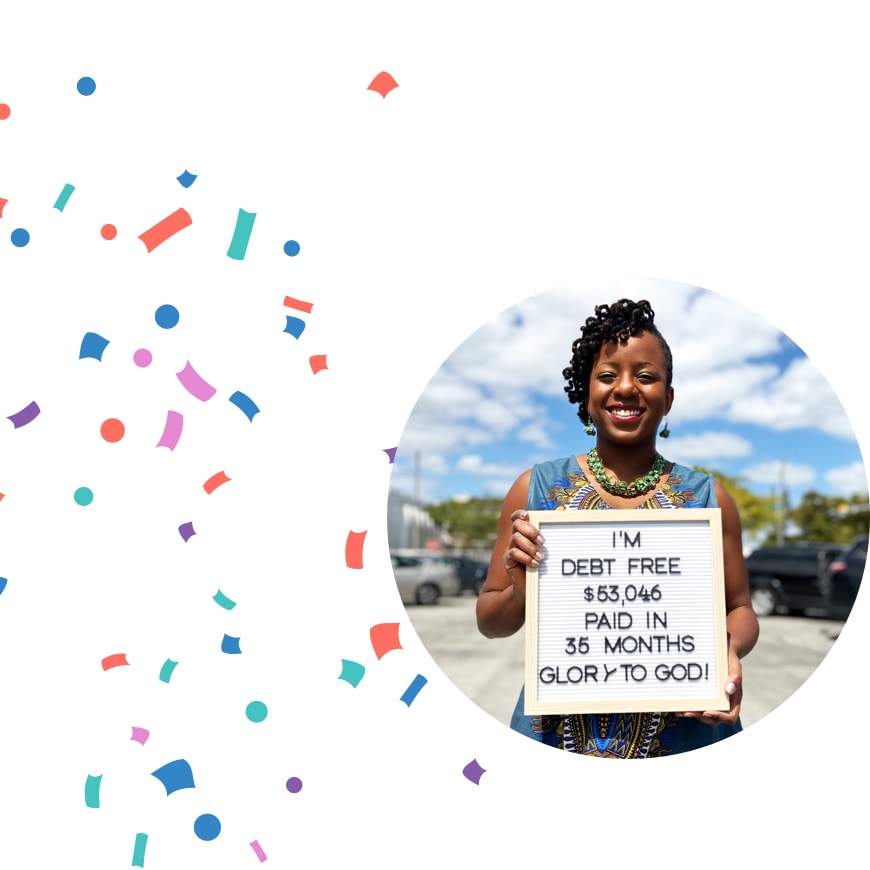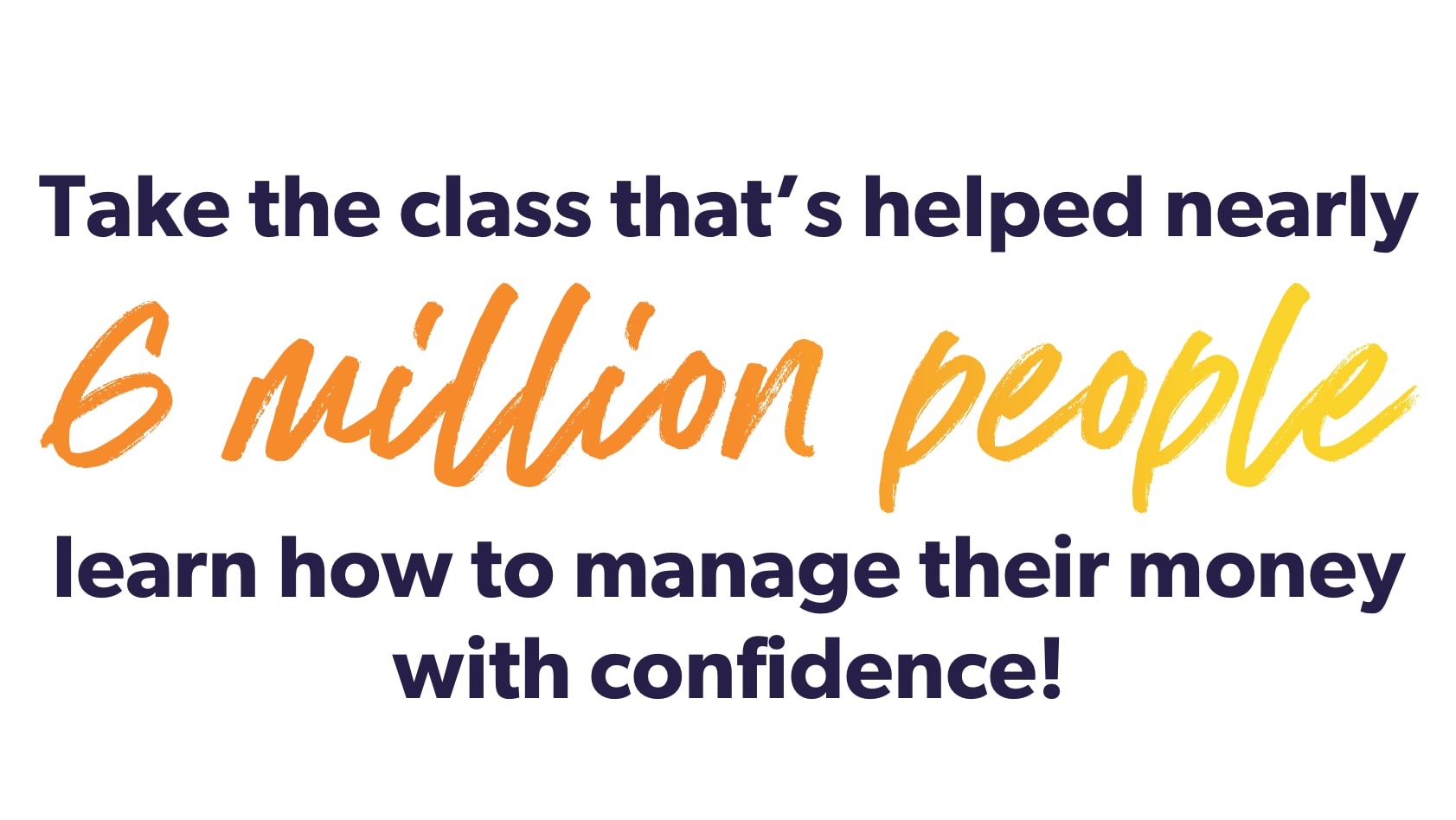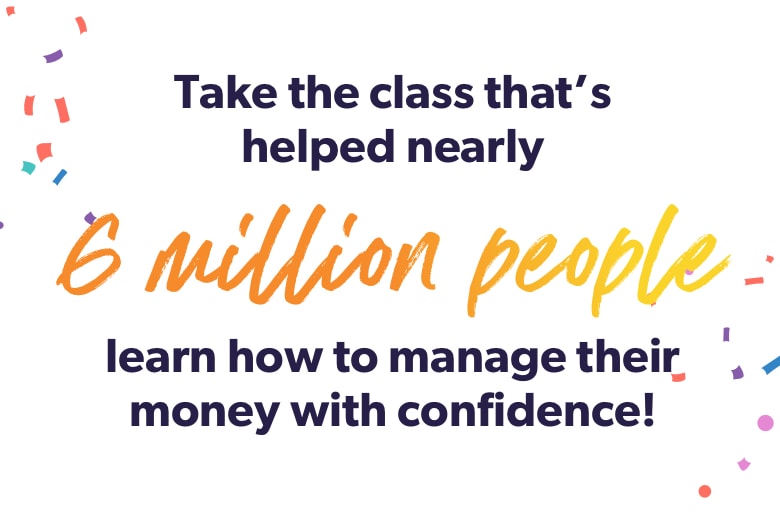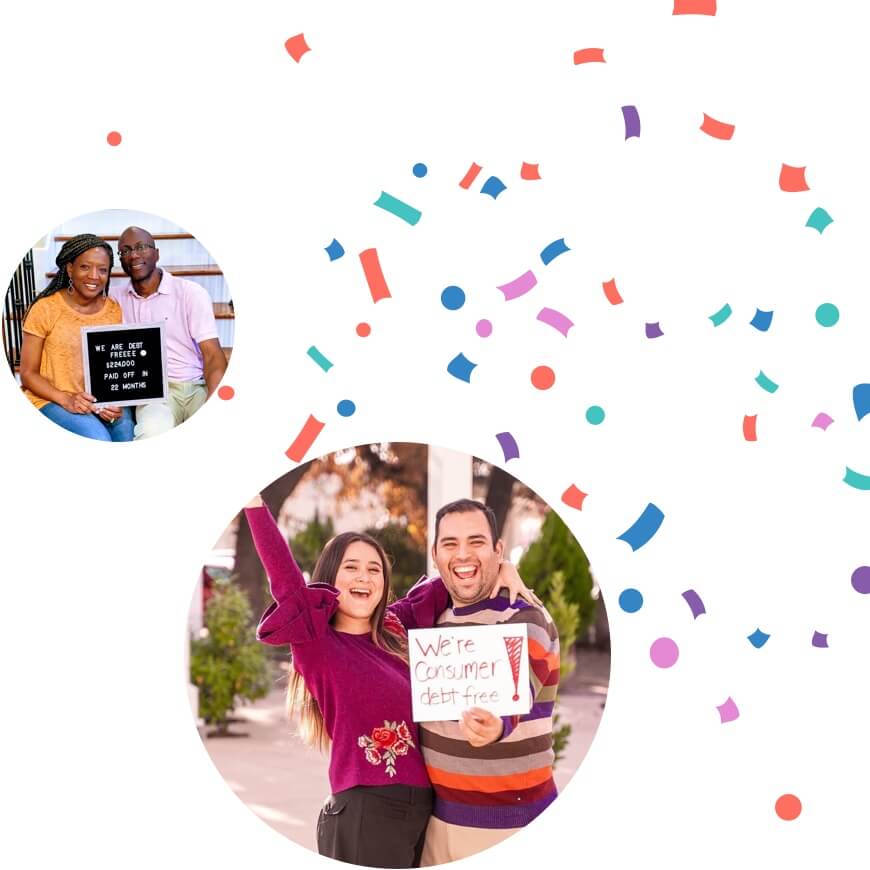 What to Expect
Classes usually last about 120 minutes.
We'll meet together to watch and discuss the videos and do activities.
Food will not be provided.
Childcare will not be provided.
Financial Peace University (FPU) is the nine-lesson class that will teach you how to pay off debt, save and invest for your future. You'll also connect with others, just like you who can hold you accountable, encourage you, and celebrate your progress!
About Your Coordinator
Matt Scorzelli
Mexico, NY
About Me
I am the President of Syracuse Utilities, Inc, a privately owned utility contractor. I'm married to Peggy Scorzelli and have two daughters.
Why I Lead
I've seen too many young (and some older) people struggle with finances just because they haven't taken the time to map out a strategy.
Financial Peace University is now part of Ramsey+!
Take control of your money—for good. With a Ramsey+ membership, you get access to a Financial Peace University class, PLUS other money courses and tools to help you crush your goals!
What You Get With Ramsey+
Learnwith FinancialPeace
Ability to join an FPU class
Access to lessons on all devices
Unlimited streaming of courses
In-depth content about budgeting, saving and investing
Budgetwith EveryDollar
Zero-based budgeting
Automatic bank transactions
All your accounts in one place
Custom reports on income and spending
Trackwith BabySteps
Baby Steps tracking
Customized coaching and content
Motivation to crush your goals