Learn the proven money plan
Sundays at 6:00 PM
Starts on
October 6, 2019
Oct 6, 2019
Ends on
December 12, 2019
Dec 12, 2019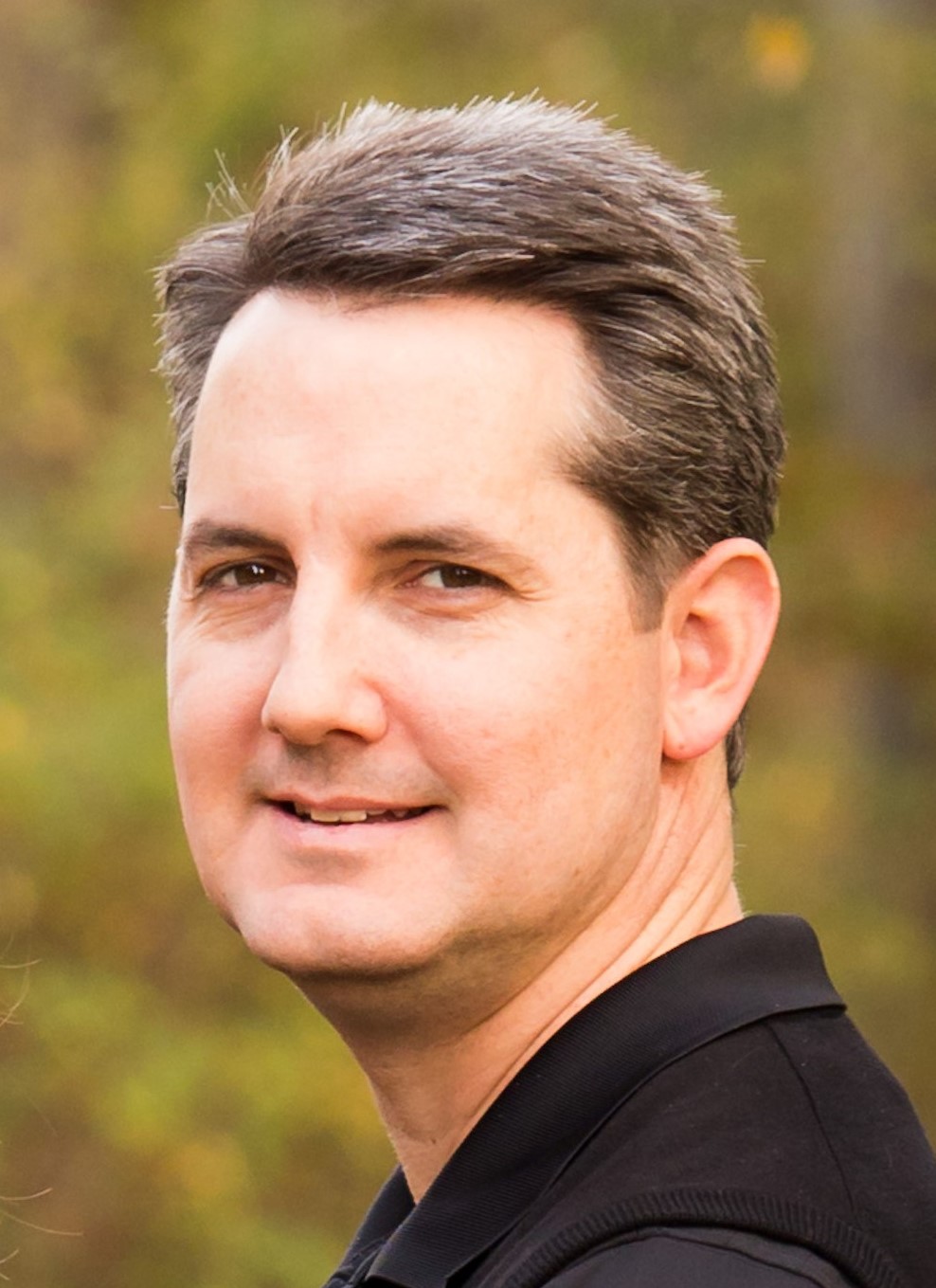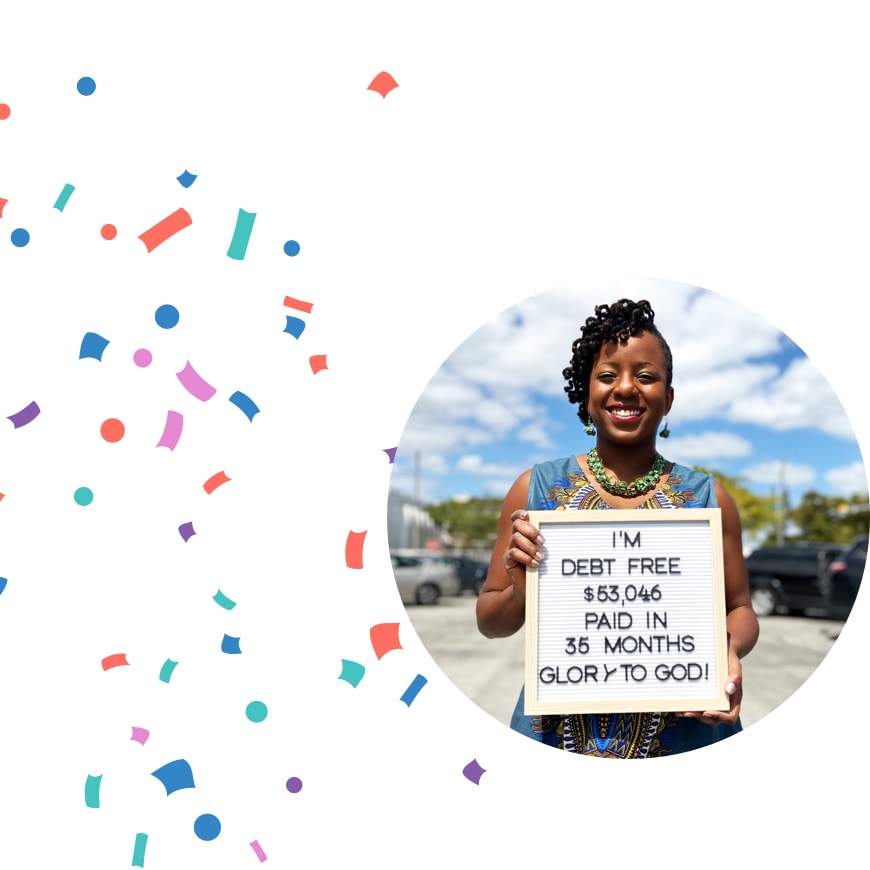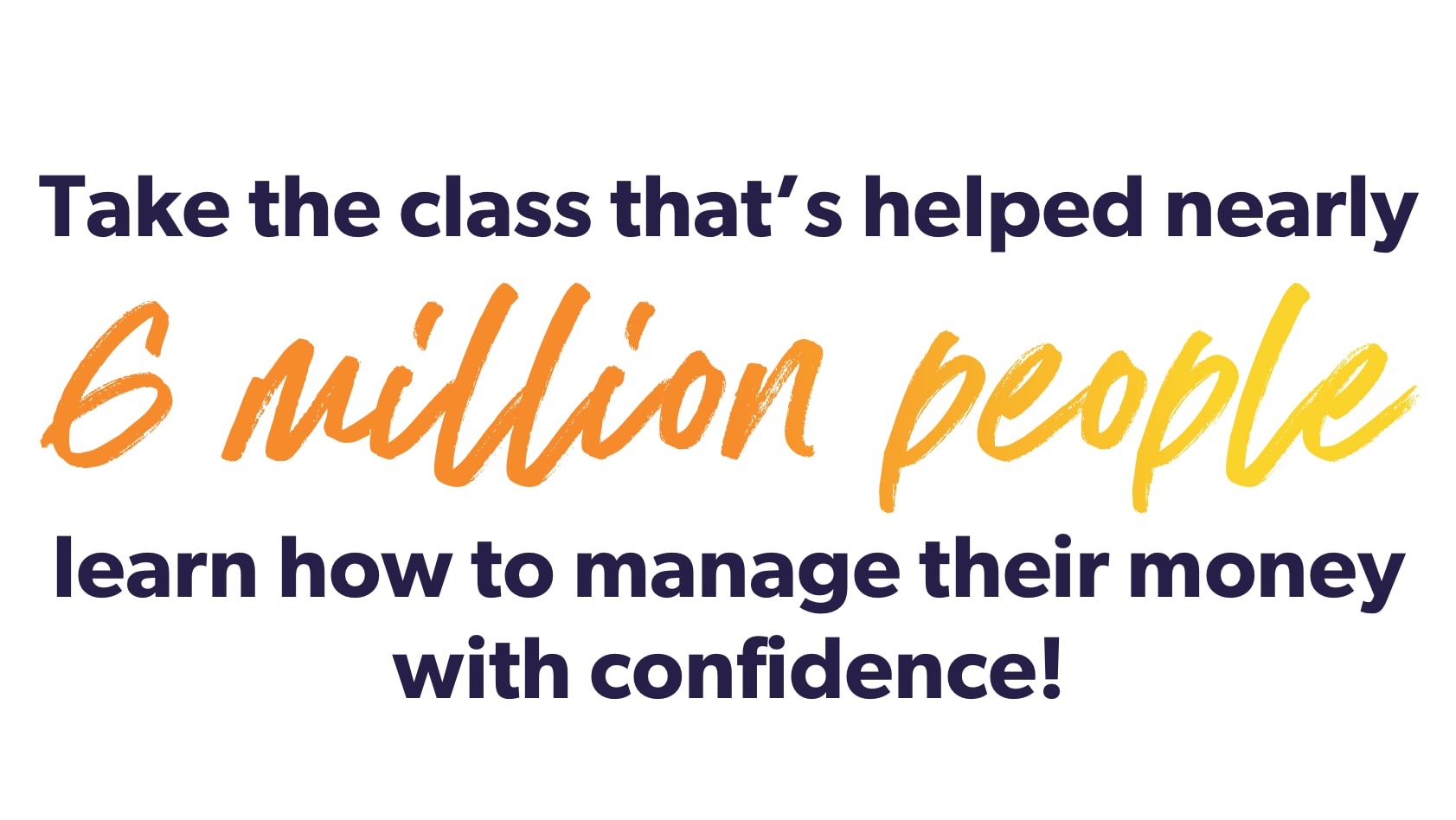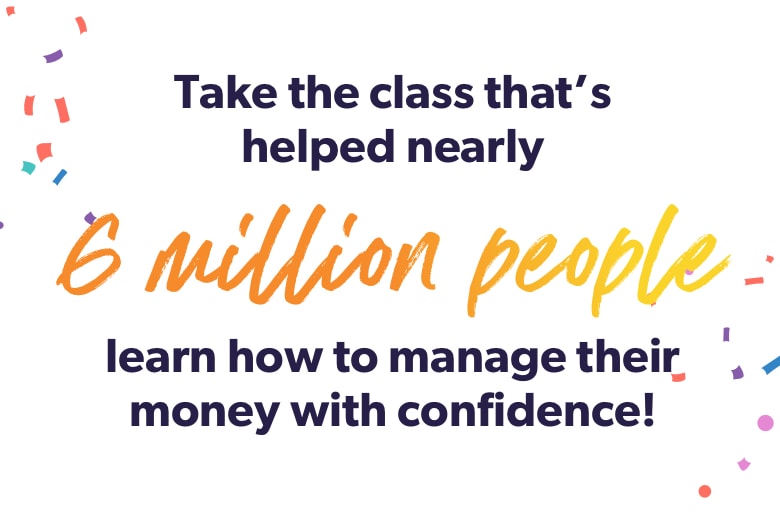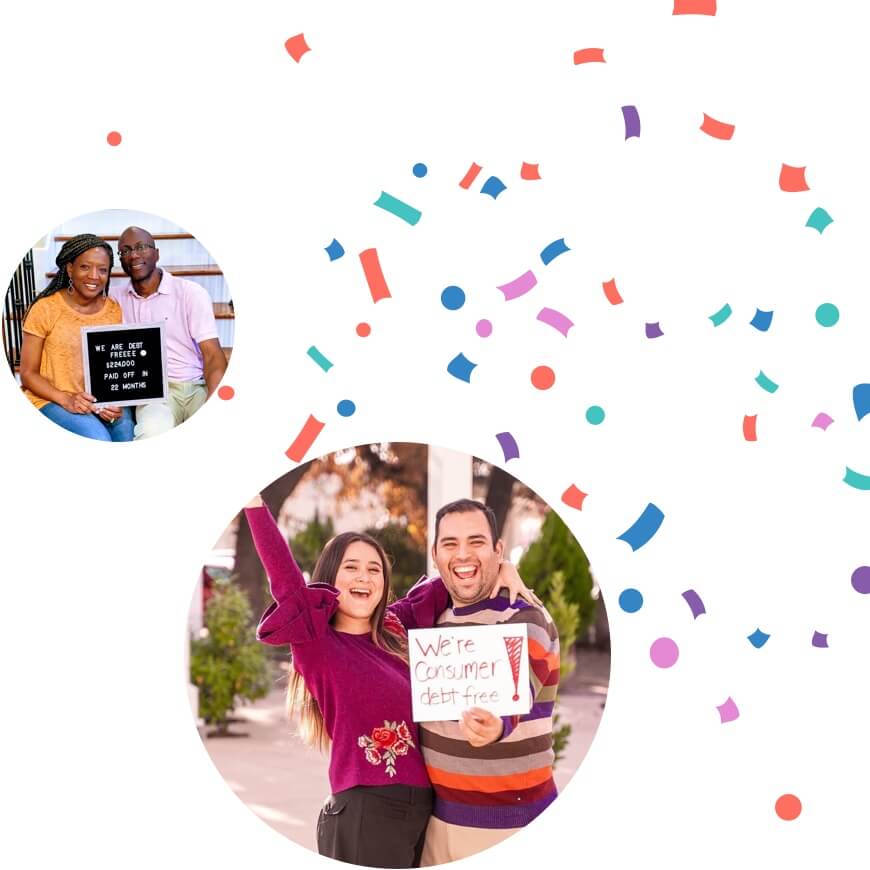 About Your Class
This class meets in person on Sundays at 6:00 PM
Starts on
October 6, 2019
Oct 6, 2019
Ends on
December 12, 2019
Dec 12, 2019
Where This Class Meets
1501 Scott Street
Conway, AR 72034
Notes From Your Coordinator
Join us Sunday nights at 6:00 PM for our fall class of FPU. The class will be held in the small brick building behind the church and church office. The building faces Faulkner Street and has two doors; please use the one on the left. The cost is $99 for the class membership which includes all materials, including online access and a one-year subscription to the EveryDollar Plus budgeting tool. I have the materials already, so no need to worry with purchasing anything ahead of time. Secure your spot in the class today by messaging me. If childcare will be a challenge for you and your spouse to both participate, which is recommended, then message me. If the full cost will be a barrier to you joining us, then contact me and ask if any scholarship funds are still available. NOTE: I am open to skipping the Sunday prior or following Thanksgiving if many class participants would be absent otherwise. The class will be extended by one week if the class votes for one of these two options.
What to Expect
Classes usually last about 120 minutes.
We'll meet together to watch and discuss the videos and do activities.
Financial Peace University (FPU) is the nine-lesson class that will teach you how to pay off debt, save and invest for your future. You'll also connect with others, just like you who can hold you accountable, encourage you, and celebrate your progress!
About Your Coordinator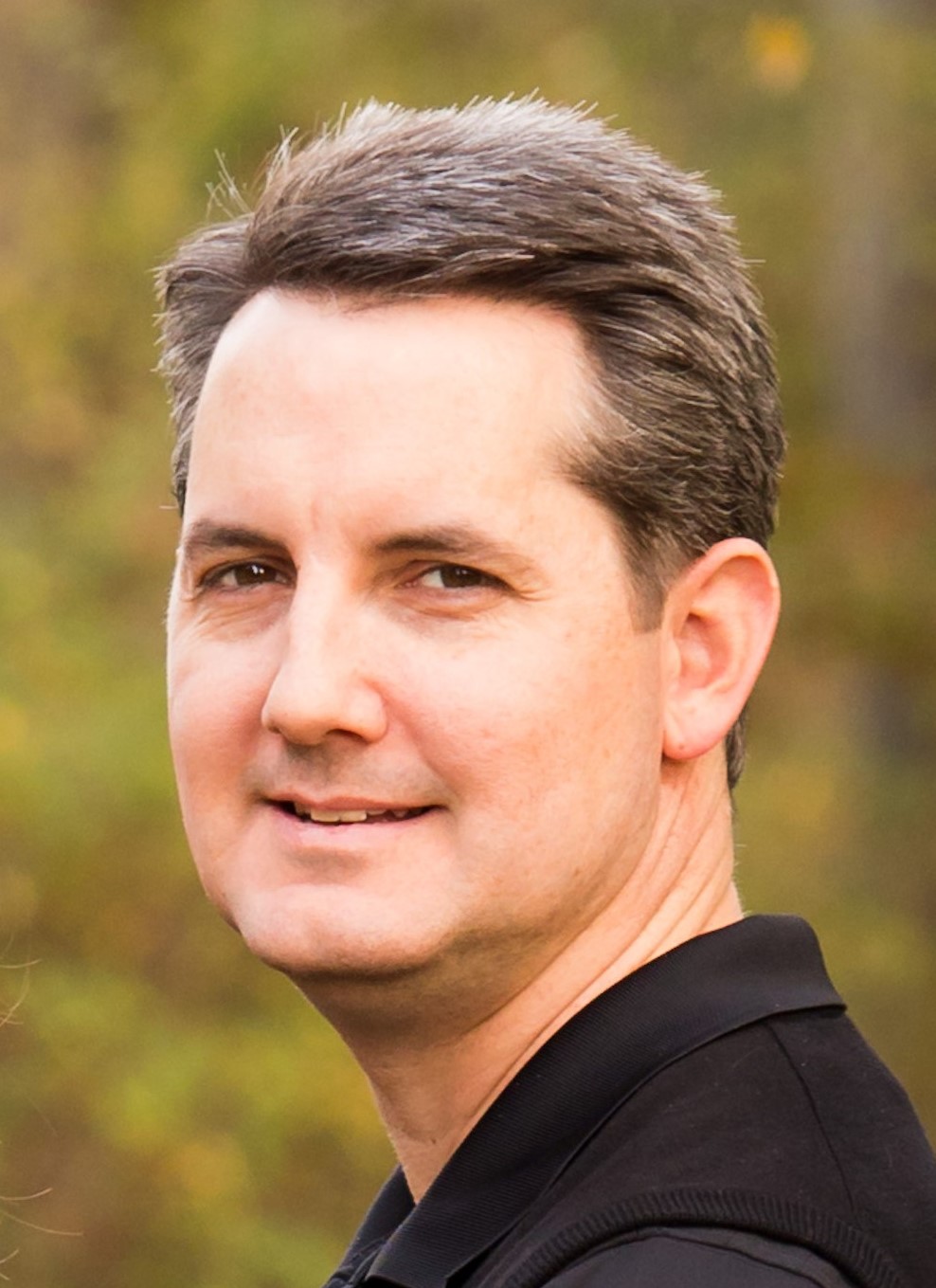 Kevin McAlexander
Conway, AR
About Me
FPU Alum of 2011; Legacy Journey Alum of 2015; Financial Coach since 2016; rocking along on Baby Step 6!
Why I Lead
I love the concept of having the heart of a teacher. I find great fulfillment in helping others find peace in their finances by teaching.
Financial Peace University is now part of Ramsey+!
Take control of your money—for good. With a Ramsey+ membership, you get access to a Financial Peace University class, PLUS other money courses and tools to help you crush your goals!
What You Get With Ramsey+
Learnwith FinancialPeace
Ability to join an FPU class
Access to lessons on all devices
Unlimited streaming of courses
In-depth content about budgeting, saving and investing
Budgetwith EveryDollar
Zero-based budgeting
Automatic bank transactions
All your accounts in one place
Custom reports on income and spending
Trackwith BabySteps
Baby Steps tracking
Customized coaching and content
Motivation to crush your goals