Learn the proven money plan
Wednesdays at 6:45 PM
Starts on
September 19, 2018
Sep 19, 2018
Ends on
November 14, 2018
Nov 14, 2018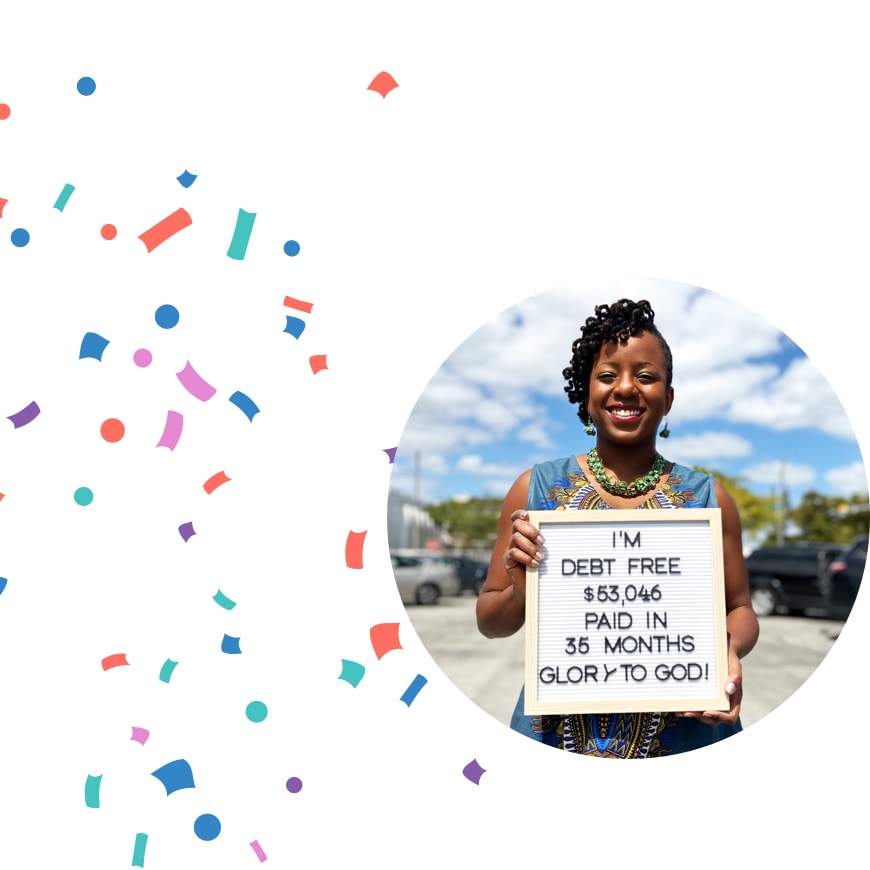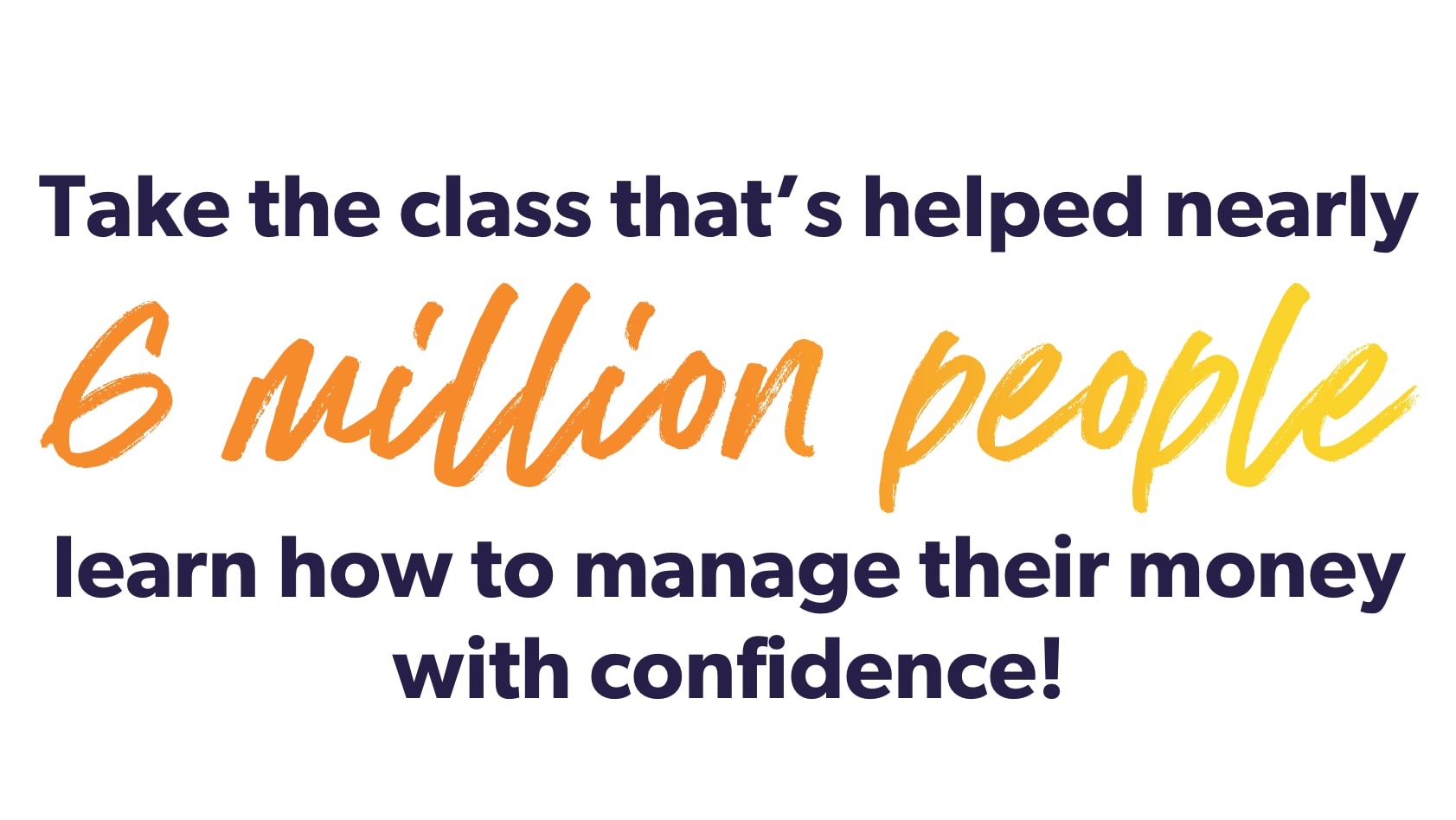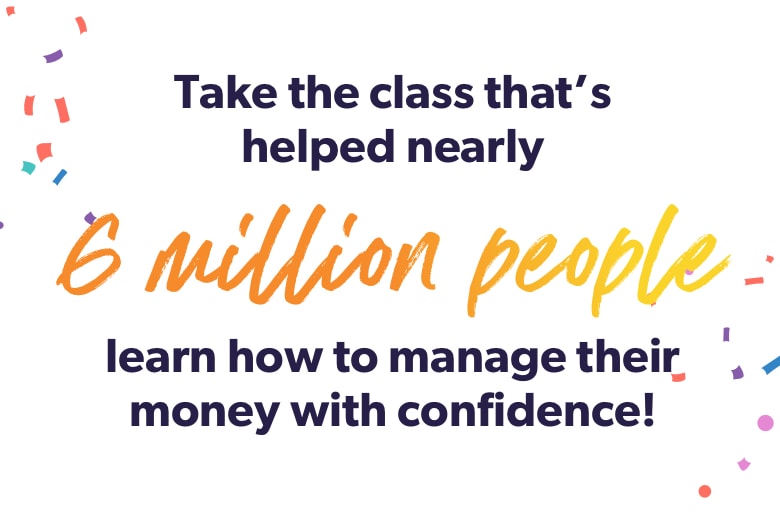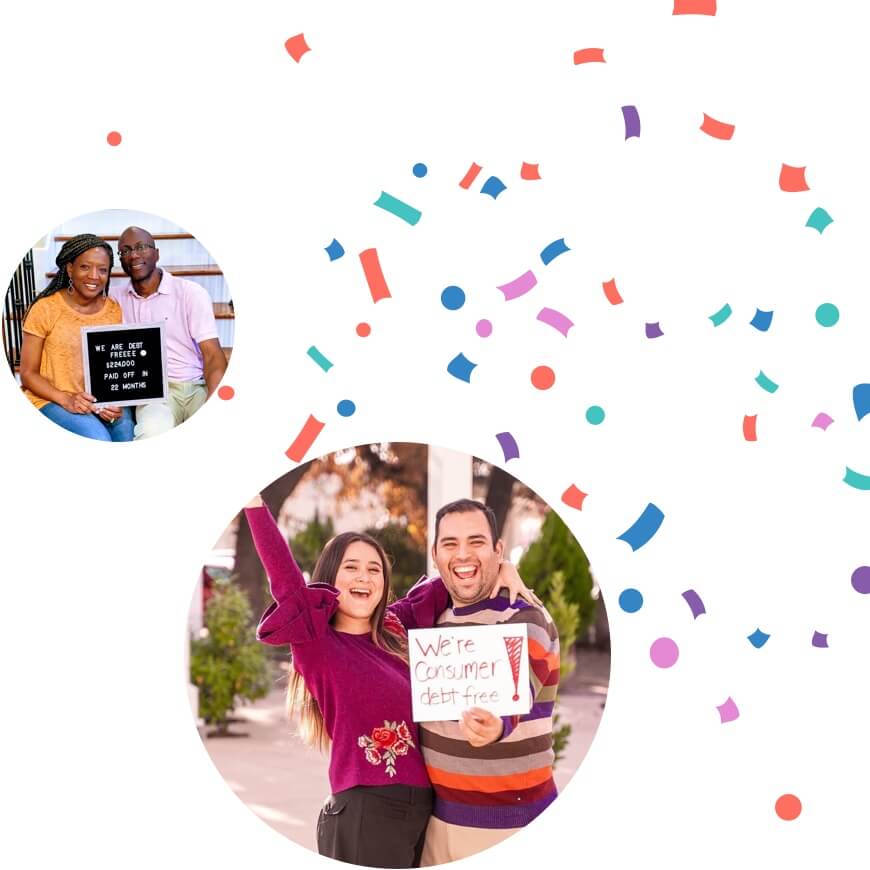 About Your Class
This class meets in person on Wednesdays at 6:45 PM
Starts on
September 19, 2018
Sep 19, 2018
Ends on
November 14, 2018
Nov 14, 2018
Where This Class Meets
819 East Silver Spring Drive; Room 220
Whitefish Bay, WI 53217
Notes From Your Coordinator
We are trying a different class format this term :) We will be discussing each week's video from 6:45-7:30pm on Wednesday nights. Class members can come early to watch the videos in class beginning at 5:45, or if it is better for your schedule, watch the lesson on your own time during the week before class by streaming it online! Online streaming is included with membership materials (purchased online through this site). Free childcare is available with reservations. Our classes coincide with the UMC-WFB's weekly Wednesday family dinner. Dinners can be purchased for $8 (kids under 12 free) beginning at 5:30...grab a to-go box if you'd like to eat & watch the video! Feel free to come & preview lesson 1's video on September 12...we will be hosting a FREE video preview class from 6:30-7:30pm that night. We - Linda & Katie - your class coordinators - are so excited to start this financial peace journey with you!
What to Expect
Classes usually last about 120 minutes.
We'll meet together to watch and discuss the videos and do activities.
Food will not be provided.
Childcare will not be provided.
Ages:
Financial Peace University (FPU) is the nine-lesson class that will teach you how to pay off debt, save and invest for your future. You'll also connect with others, just like you who can hold you accountable, encourage you, and celebrate your progress!
About Your Coordinator
Linda Hentzen
Financial Peace University is now part of Ramsey+!
Take control of your money—for good. With a Ramsey+ membership, you get access to a Financial Peace University class, PLUS other money courses and tools to help you crush your goals!
What You Get With Ramsey+
Learnwith FinancialPeace
Ability to join an FPU class
Access to lessons on all devices
Unlimited streaming of courses
In-depth content about budgeting, saving and investing
Budgetwith EveryDollar
Zero-based budgeting
Automatic bank transactions
All your accounts in one place
Custom reports on income and spending
Trackwith BabySteps
Baby Steps tracking
Customized coaching and content
Motivation to crush your goals